We decorated our Christmas trees.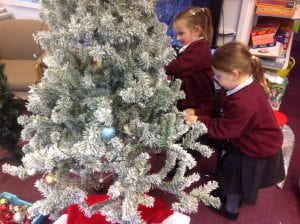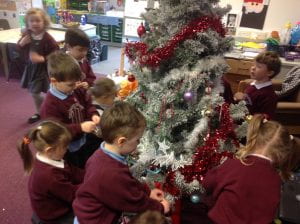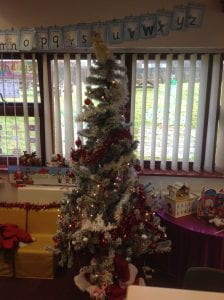 The Elf on the Shelf came to our classroom! He brought his friend too!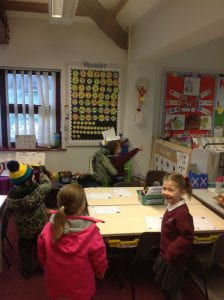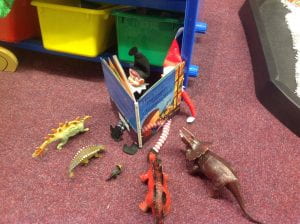 We sent Father Christmas letters and he sent one back with a video message too!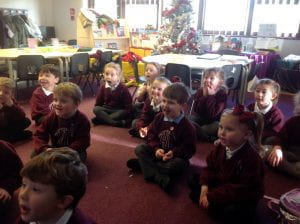 We enjoyed playing out when it was snowing!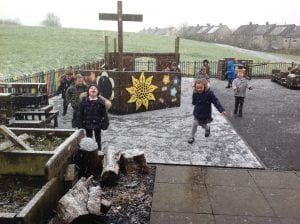 We have been looking at recognising and ordering numbers and then matching quantities.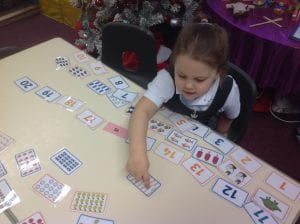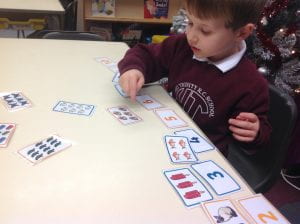 We enjoyed watching 'Santa Paws' for our film night.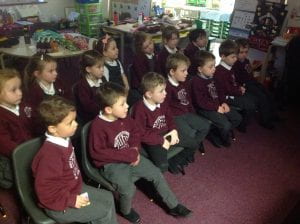 We made calendars.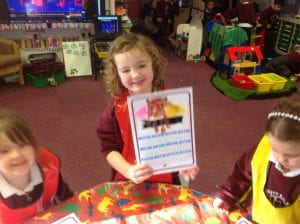 We made Christmas stockings.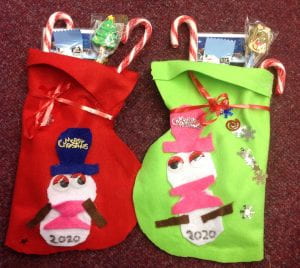 We made Christmas pictures using shapes.
We acted out the Nativity.
We found footage of Reindeers dancing in our classroom!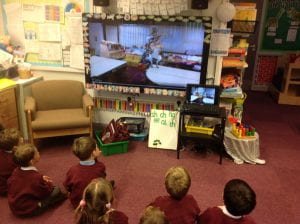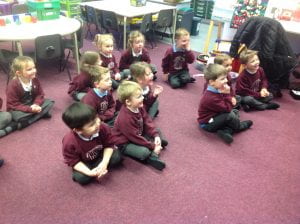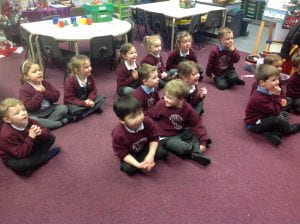 We enjoyed wearing our Christmas jumpers and eating our Christmas dinner.
We made Christmas cards.
In RE, we looked at Advent. We made an Advent wreath using our hands.
We have been making Christmas crafts.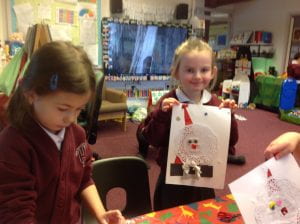 More Christmas crafts. ⛄️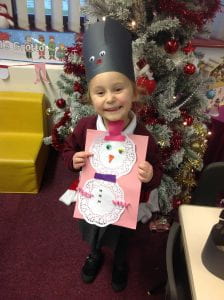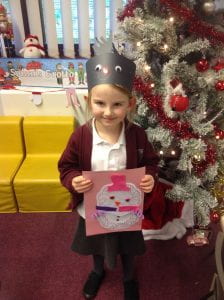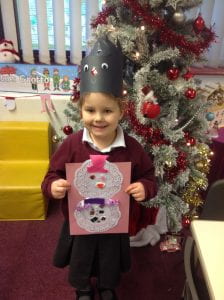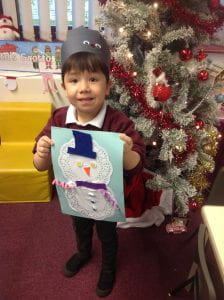 We loved our Christmas party!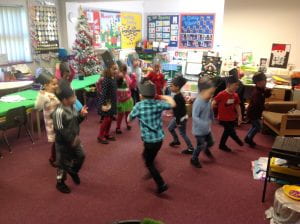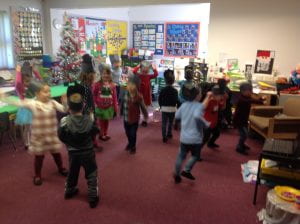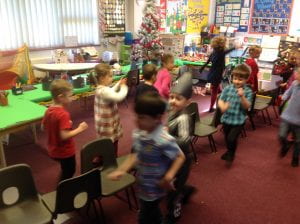 We enjoyed watching the Cinderella Pantomime on the whiteboard.