We listened to the story of 'We're Going on a Bear Hunt'. Some of us acted it out in continuous provision.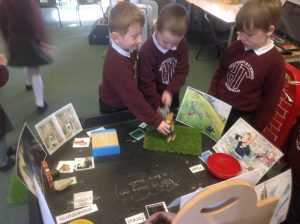 We have been using our tyre furniture that was kindly donated by a garage.
We enjoyed using golf clubs in PE.
We went on a Bear hunt!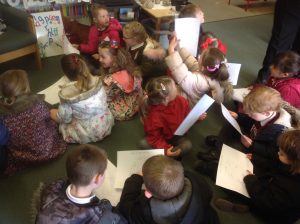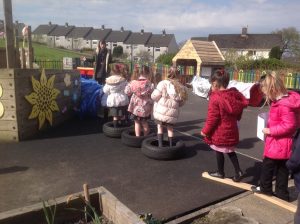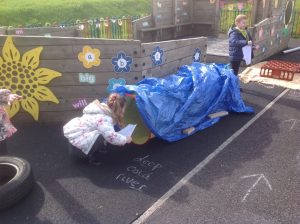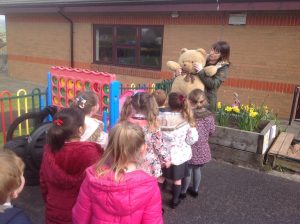 We painted our clay bear.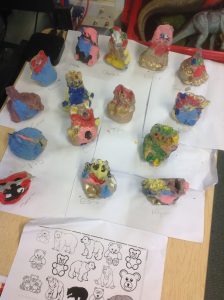 In maths, we had a teddy bear race and looked at ordinal numbers: 1st, 2nd and 3rd etc.
We drew some old toys and bears.
We directed the Bee-Bot to the treasure in continuous provision!